Welcome to this new page, which will highlight a different Gallagher player every few weeks. We're proud to start this series with Joey Fletcher, a longtime friend of the shop and fixture in the Nashville music scene today.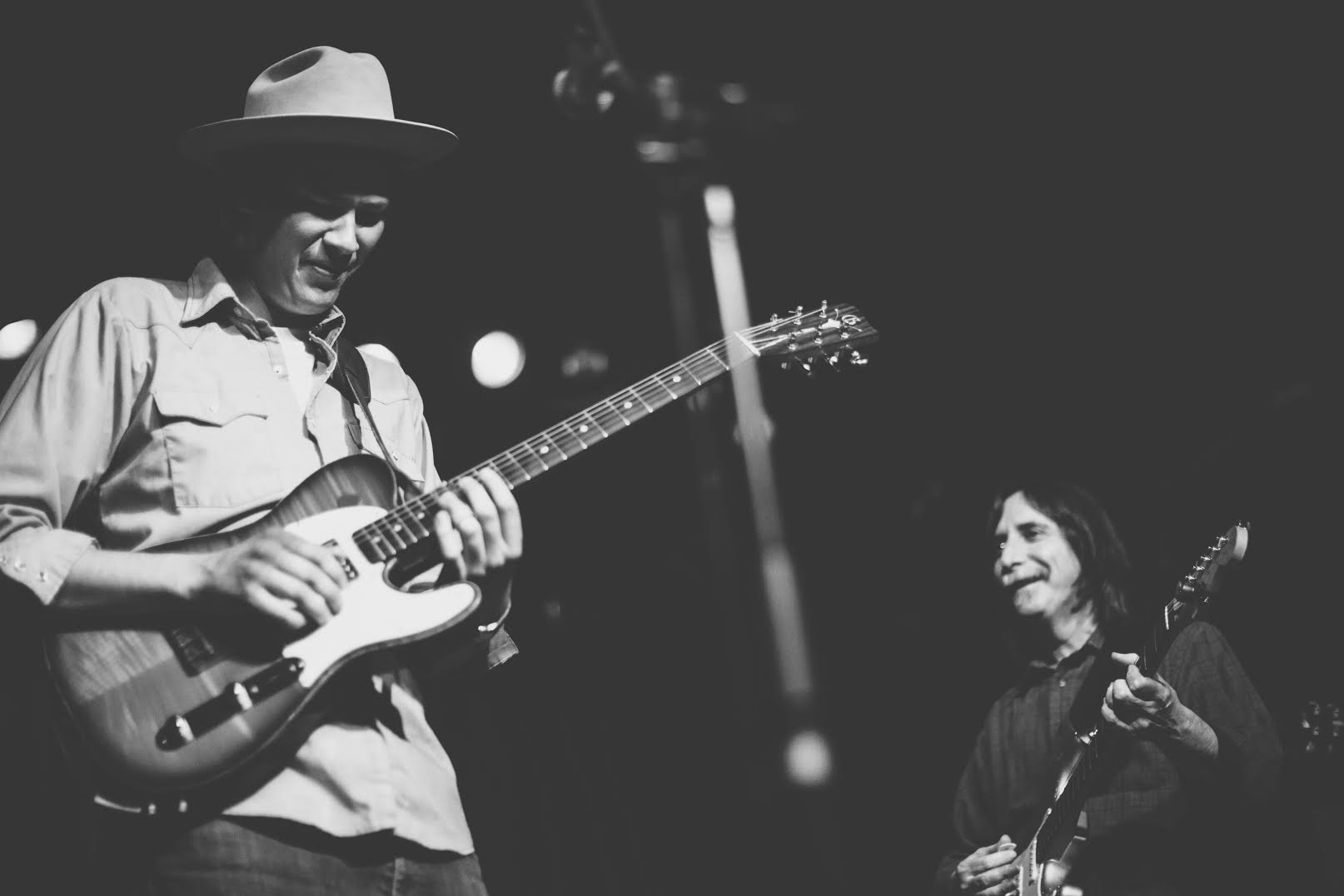 Joey Fletcher
Joey's Gallagher Guitar: "Gallacaster" (the first electric Gallagher, 2013)
"I remember instantly thinking, 'this is my guitar'," says Joey Fletcher, of the first time he played his Tele-style guitar. "When people talk about me and my playing, my guitar is just as much [a part of] the conversation. I wanted to play a Gallagher because of the quality and craftsmanship that goes into every guitar."
A fellow Middle Tennessean, Fletcher started seriously playing guitar in high school, learning by copying musicians he heard on tapes and CDs. He names the Allman Brothers, Luther Dickinson, and Nashville's Jack Pearson as major influences.
Joey's guitar is the first official electric Gallagher guitar, and one of only nine total made. It has a mahogany body, maple top, and ebony fretboard.
Fletcher currently plays with Rhythm Kitchen, Josh Farrow, India Ramey, and Banjo Mouth. Rhythm Kitchen's long-awaited album is due out early this year, and Fletcher is working on his own EP to be released this summer.